Custom Engineered Flanges
Yanhao manufactures and supplies custom flanges in accordance with ANSI, AWWA, ASME, BS, DIN, JIS and ISO standards as well as according to customer specifications. We can also manufacture products to order, offers a quality guaranteed and economical solution. More than 20 years of experience in the flange sector allow us to satisfy the needs of the chemical, petrochemical, pharmaceutical, food, stationery and sugar industries, where our custom engineered products are directed.
What Is Custom Engineered Flanges?
Custom Flanges refers to pipe connectors customized and modified according to the customer's special project. The custom design and production of flanges can accept special sizes, materials or are suitable for unique applications, but they can achieve the same quality, inspection requirements and performance expectations as the industry standard components. Custom Flanges meet the special needs of different projects in many industries, and no matter how professional the project is, Yanhao's flange experts can use advanced design tools to carry out flanges that meet your requirements and make precise manufacturing.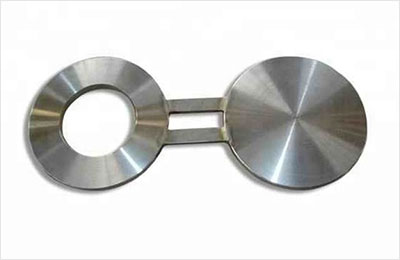 Order Custom Flanges From Yanhao
Yanhao provides various types, materials, sizes, faces and industry standard flange customization services:
Custom Pipe Flanges Types: Slip-on Flanges, Slip-on Flanges, Blind Flanges, Lap Joint Flanges, Threaded Flanges, Socket-weld Flanges
Materials: Carbon steel, stainless steel, specialty alloys, titanium and aluminum for lightweight jobs, a wide variety of materials and material grades depending upon the industry.
Applications: Oil, gas, and chemical processing; food and beverage processing; power plants and nuclear power; industrial pumps, valves, and vessels, waterworks and heating systems, plumbing systems and manufacturing