The flange connection is more convenient to use and can accept greater pressure. In industrial pipelines, the use of flange connection is very common. In the home, the pipe diameter is usually relatively small and low pressure, so the flange connection is not visible. If it is in a boiler room or a production site, pipes and equipment connected by flanges can be seen everywhere.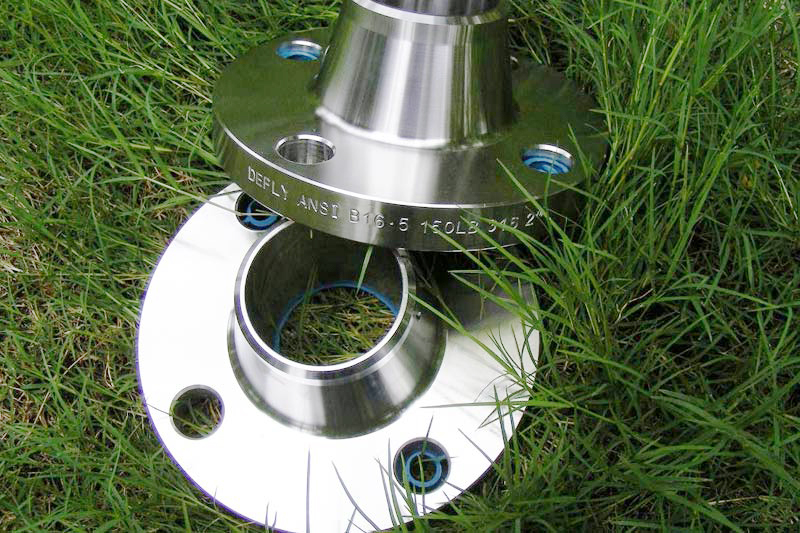 Flanges are used to connect pipes, pipe fittings or equipment parts. There are also flanges used at the inlet and outlet of equipment to connect between two equipment, such as reducer flanges. Flange connection is a detachable sealing structure in which flanges, gaskets and bolts are connected to each other as a set. First, each is fixed on a flange, and then flange gaskets are installed and bolted together. This completes the flange connection.
1. Flanges are mainly used to connect and fasten pipelines and fittings, and adhere to the sealing performance of pipelines and fittings; the flanges are detachable for easy disassembly and inspection of pipeline conditions.
2. Reducing flanges are corrosion resistant, acid and alkali resistant, and can be used in water conservancy, electric power, power stations, pipe fittings, industry, pressure vessels, etc.
3. Stainless steel flanges can be used in boiler and pressure vessel, petroleum, chemical, shipbuilding, pharmaceutical, metallurgical, machinery, food and other industries, and it is convenient to change a certain section of pipeline.
4. The reducer flange is mainly used for the connection between the motor and the reducer, and the connection between the reducer and other equipment. Butt welding flanges are used to transfer the pressure of the pipeline, thereby reducing the high stress concentration in the flange base.